You are the governor of a region with five cities (A, B, C, D, and E). You have 10 police and community support (PCS) units to spread across those cities. City A is the capital, so, logically you have a PCS HQ. You're now down to nine PCS units.
Cities B and E are blighted by significant crime. The physical and social infrastructure is lacking, education is low, unemployment is high, and the public servants are corrupt and ineffective. Cities A and C have some social issues and lower-level crimes occur relatively frequently, but that trend is decreasing. City D is a model city, low crime, good education, high employment, and minimal social issues. This is despite its close geographic proximity to cities B and E.
What did you do?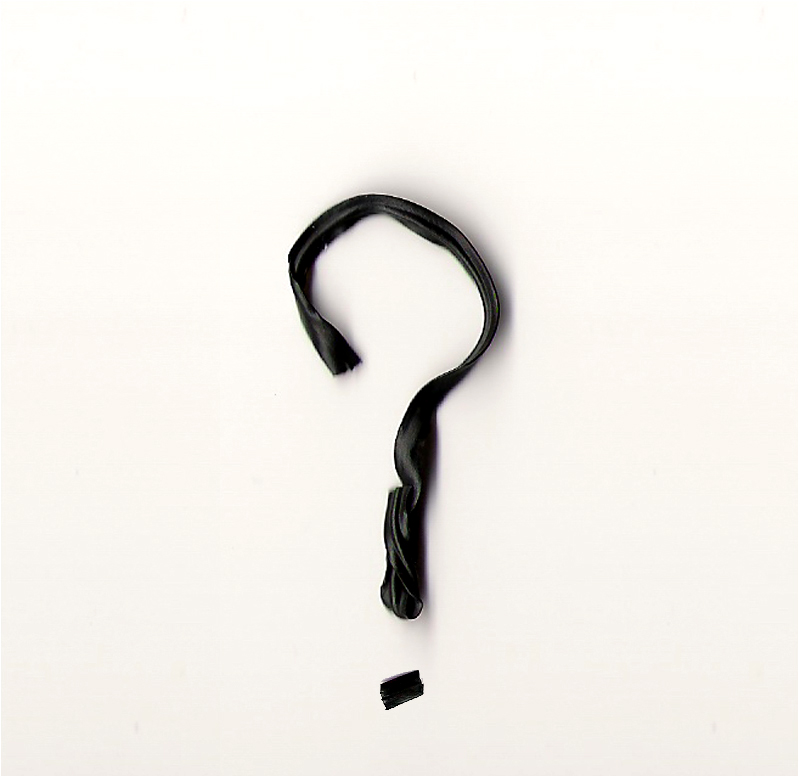 So where have you put your nine PCS units? Did you put two or more in cities B and E? There would be a logic to that.
But what if you really had to decide?
Now, let's say the cities are countries, and the PCS units are your ethics and compliance team. Would you send two or three of them to the crime-ridden B and E? Or would you have maybe five in HQ and two in D, as it's nice and proximate to 'hardship postings' B and E? Would you have anyone in B and E, they're not easy places to live?
Would you put your people where the problems are?
The example may be a little glib, but I seldom see experienced ethics and compliance folks dispatched to the most challenging markets. I understand why, HQ (or at least a regional HQ, like D) afford greater career opportunities, enables consistent implementation and coordination of the program, and doesn't involve moving people and families to places they might not want to relocate to.
But what I don't understand is why few organizations are building out 'PCS units' in the B and E places. Surely flying in, fixing problems, flying out, is ultimately costly, not to mention a Sisyphean task for your team. And what of the management team in B and E? How do they feel about being left carrying the can?
What's the solution?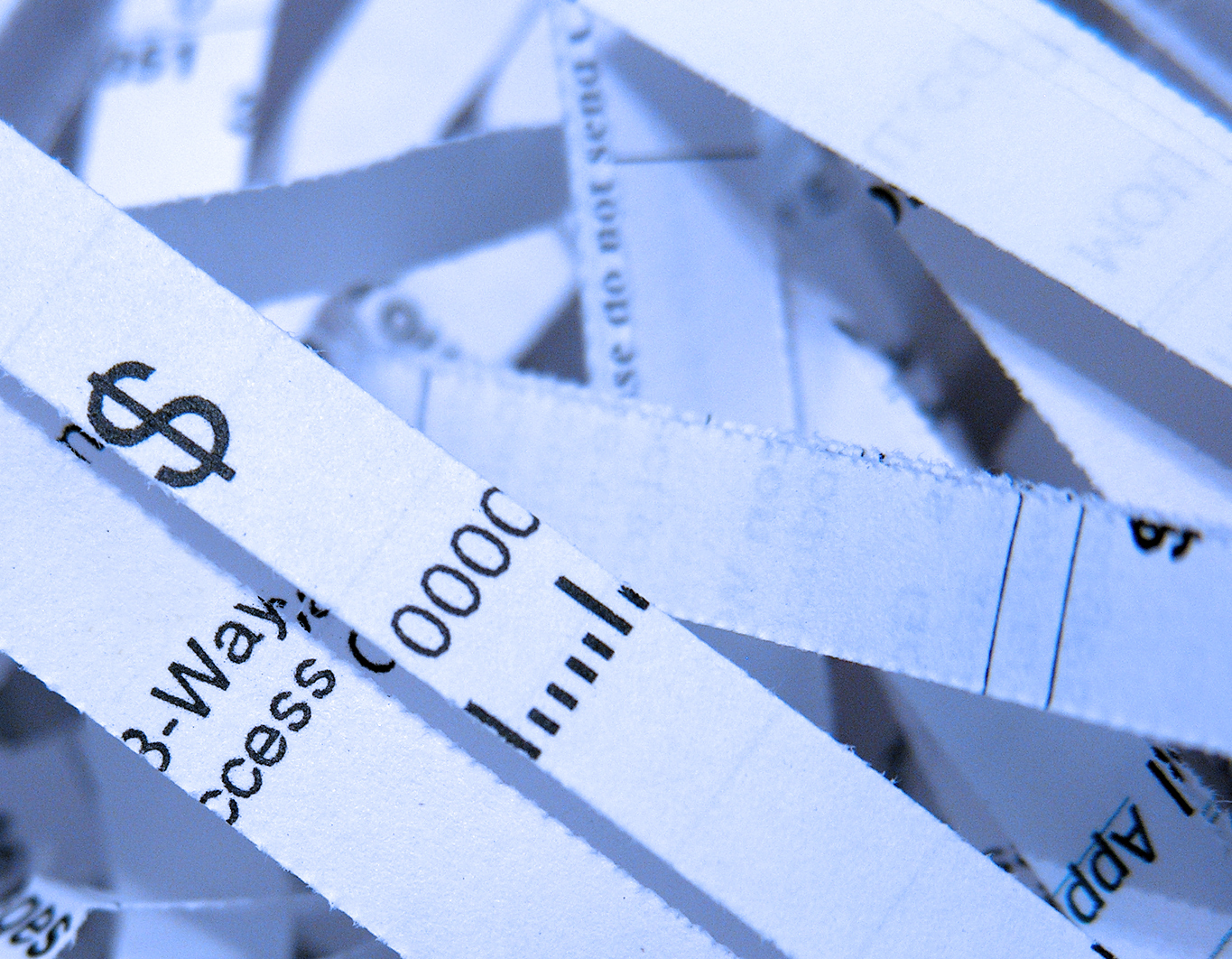 As every good (or bad) politician knows, "I'm glad you asked me that question… it depends".
I would argue that most people know the ethics and compliance issues shouldn't happen. They know you should not: bribe (pay people to do what they should not), defraud (steal stuff), money launder (hide illegal stuff), commit human rights violations (being at best unpleasant, at worst horrific), harass, discriminate, and on and on. So should the local management and local business not own these risks…? Sure they will need support and tools, but that is not such a barrier in these days of tech connectivity and efficiencies.
That would leave complex areas (data, cyber, industry regulations, finer points of competition law, etc.) for dedicated ethics and compliance professionals. A smaller PCS presence, but focused on educating, preventing, deterring, and solving complex crimes.