Human rights – with a focus on modern slavery and human trafficking – is now on the agendas of most companies. That's great, but when you really start getting into the weeds the problems can be challenging and the solutions not always quick. Let's consider two cases.
Child labor vs. childcare
An agribusiness purchasing raw product across South-east Asia was informed of possible child labor in a Cambodian plantation. We helped them investigate. What we found was that seasonal laborers often brought their children to work. Why? Because there are no childcare facilities and or nearby schools.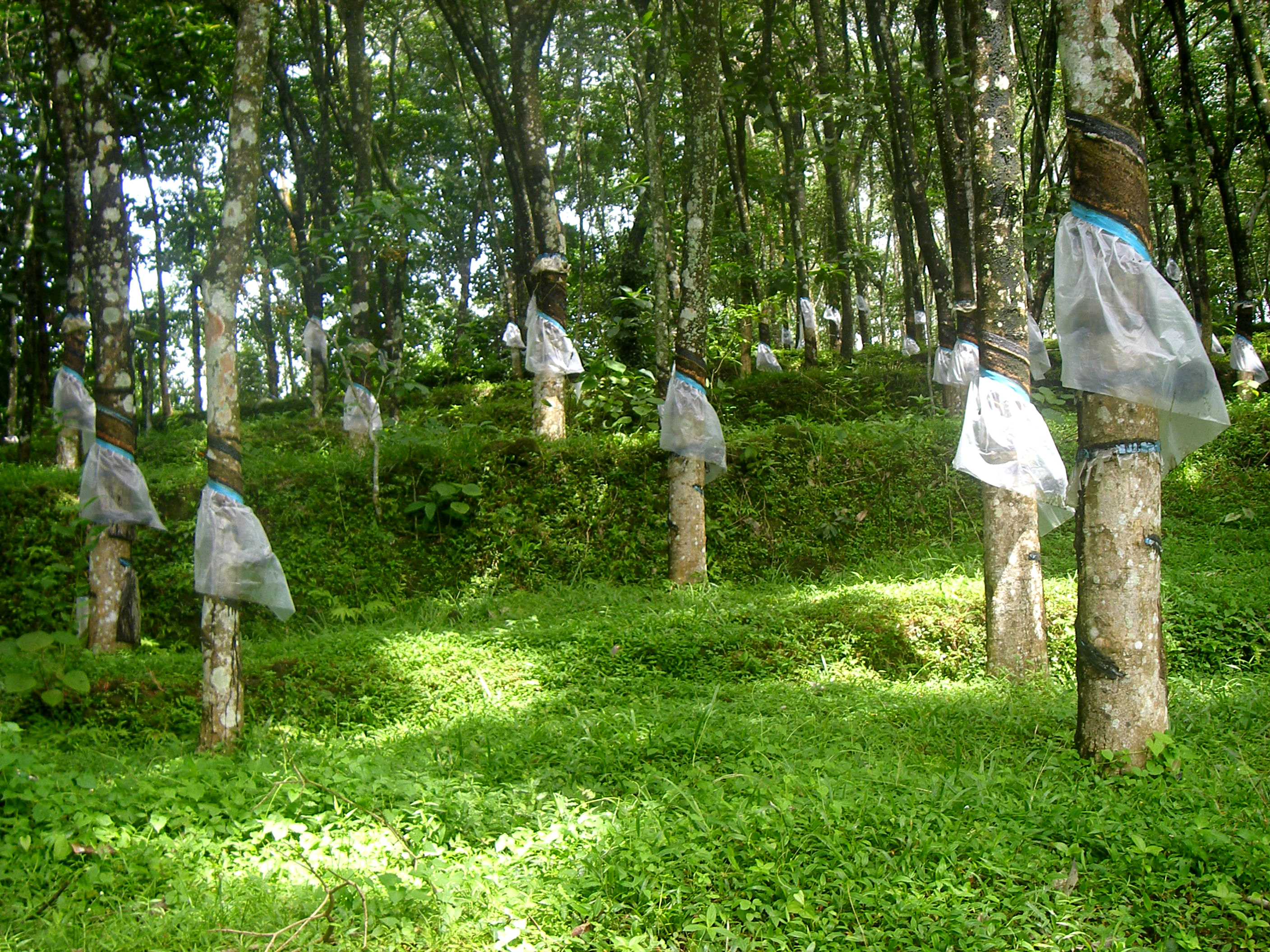 Most of the (younger) children were not working. They were accompanying their parents. The environment was not safe (sharp harvesting tools everywhere and caustic substances). Some of the older children helped their parents; the more you harvested, the more you got paid.
So what to do? Ban people from bringing their children to the harvest? Where would they go instead? Take away some of the meager earnings the older children afforded their parents?
Child labor vs. child welfare
A clothing retailer was auditing suppliers. This included visiting a garment factory in a region recovering from a devastating earthquake. Spotting a boy who appeared to be in his early-to-mid-teens the auditor asked him his age. He said he was 14. The auditor began to demand an explanation from the foreman, threatening to withdraw the retailer's vital revenue if child labor practices didn't stop. The boy interrupted, "My parents were killed in the earthquake. I have three younger siblings. I have to work."
So what now? Deny the boy work and push him into employment with (probably) less ethical (if not criminal) employers? Cancel the contract to avoid potential regulatory exposure and threaten many more livelihoods?
The 'solution'?
First, break down what can be done in the short-, medium-, and long-term. The short-term will often be a temporary measure, a Band-Aid, the long-term is more about solution and resolution.
Short-term options
For the plantation workers a few options might include:
Raising pay for the parents on condition they do not make their children work (failure to respect this would require penalties).
Providing a basic childcare center, noting the absence of reliable infrastructure (electricity, roads, water).
For the garment manufacturer:
Trying to determine if there were any relatives (uncles, aunts, grandparents, etc.) who could provide temporary care for the boy and his siblings, perhaps using CSR funds to help cover living expenses.
Providing flexible working conditions to allow the boy to continue his education (if even available).
Ensuring the boy is supervised and placed on an apprenticeship scheme, of sorts.
Medium- to longer-term options
For the plantation workers:
Look at partnering with reputable microfinance institutions to help the parents move away from sole reliance on casual harvest labor for income.
Partner with international donor and multilateral agencies to improve infrastructure and commit funds to basic education and childcare infrastructure.
Provide better education and training around the dangers on plantations (e.g. acid used in some rubber plantations which routinely causes horrible injuries to plantation workers).
Regularly audit the plantation (as, sadly, there is frequently complicity from the local plantation owners).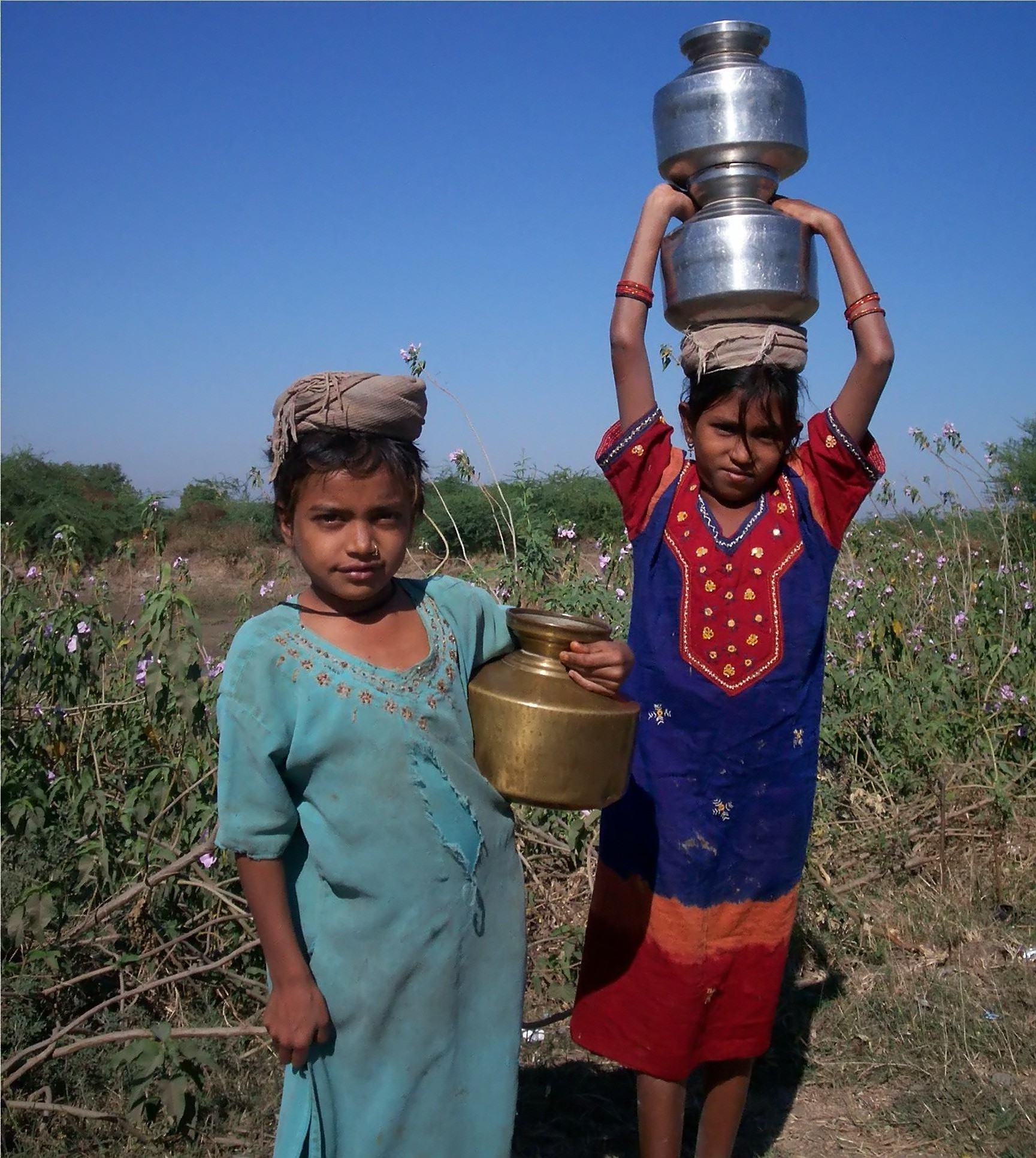 For the garment manufacturer:
Working with local charities and NGOs to identify what support they can provide orphaned children.
Deploying CSR funds to help with disaster relief and providing education and skills programs for impacted children.
Developing and funding onsite education and childcare facilities to help those reliant on income from factory-work but struggling to support their family members.
Try, try, try
The non-exhaustive options mentioned above might not work or be appropriate. But don't let that deter you. Try, fail, fail forward (learn lessons), try again, and try again. There are seldom simple solutions to complex problems, but that doesn't mean we should keep trying.