Is ethics & compliance remote working, working? Does anyone care about ethics & compliance in times of crisis? It's not a priority, right? People have other things to worry about, don't they? Yes and no.
As I wrote about a few days ago on LinkedIn, those genuinely afflicted have much more pressing issues to deal with. Those of us who aren't ill, or caring for those who are ill, need to keep working and keep going. There is nothing to be gained from panicking or getting swept up in the media's vicarious drama.
The current situation is going to seriously hurt many organizations, and for most of us, that isn't a good thing. So we all have a duty to try and minimize that impact, while also keeping people and organizations ethical and safe.
The upside to crisis
On a personal level, we're seeing that we can come together, help each other, be more generous, compassionate, and aware. But how should we do it professionally?
I don't know exactly. What I'm trying to do is put out (hopefully) useful content online, focusing on common headache areas. I'm also using technology to stay available to anyone needing support remotely. If you have a question about anything risk, ethics, compliance, or crisis, just ask me (few ways to get in touch on this page) and I'll get back to you (no pitch or obligations).
For in-house ethics & compliance professionals, I've tried to lay out some of the areas that can still go on despite the travel and social contact restrictions. But I'd welcome inputs on anything I've missed.
Does it make sense?
Get a family member to read your Code of Conduct (and any other non-confidential policies). They're literally a captive audience, and while they might not relish the prospect, ask them if it makes sense, if it's too long or short, unclear, if examples are needed, etc. A good Code should make as much sense to someone outside of the organization as someone inside. If it doesn't, ask what could make it better.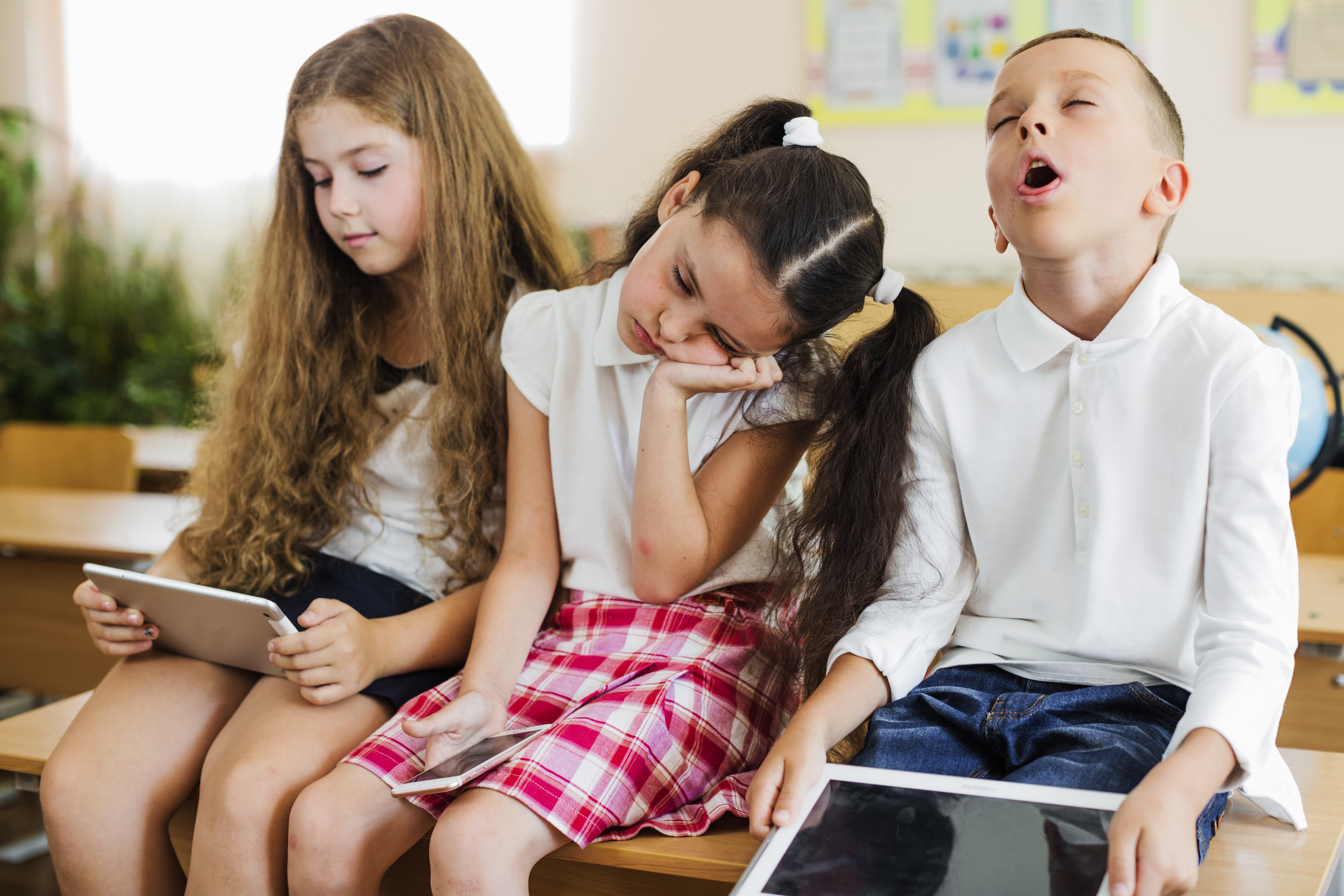 Draw-up simple steps to improve, get creative, use images, cartoons, or even drawings. There are myriad apps out there to help you, if, like me, your artistic skills are more playschool than Picasso.
Ethics & compliance training
Look at your training content. What works remotely? It doesn't have to be high-tech; you can shoot basic and short instructional videos on a smartphone, or create your own aminations… we produced the video below in 3hours of focused effort, and we use Kahoot! to gamify training sessions, which also works remotely.
If you have a teenager at home, get them off TikTok for long enough to help you with ideas for making training visually arresting and entertaining. Benefit from their short attention spans. Bribe them if necessary (I know, I know, advocating bribery in an ethics & compliance blog, but desperate times call for desperate measures).
Third-party management
Is your third-party framework a subject of constant complaints from the business? Why? Look at the complaints, group them. Pick the thematically most (un)popular and consider what could be done better. Is your program really managing risk, or is it managing you?
Some of the more common criticisms are duplication, burdensome information gathering requirements, difficulties asking third-parties for the information, and the sheer length. If any of these sound familiar, pick the most problematic and aim to fix it. There's a strange law I've learned to obey, "That which I most dread doing is usually the force multiplier than helps me crash through the other things on the to-do list."
You'll definitely need some sort of reward after tackling a hefty third-party management framework, so plan that in advance!
Risk assessment
Risk assessment, what risk assessment? I see a lot of risk assessments that are more akin to audits. A long list of questions about controls. Now might be an opportune time to change that.
I get the fear; if you start a risk assessment process what demons and headaches might you create for yourself and your business? But the counterargument is your business is probably not immune from the economic winds that are following this virus, so you might as well get prepared to emerge more resilient.
If you don't know where to start, we've prepared a short primer on risk assessment fundamentals, ask us for it and we'll send you a copy.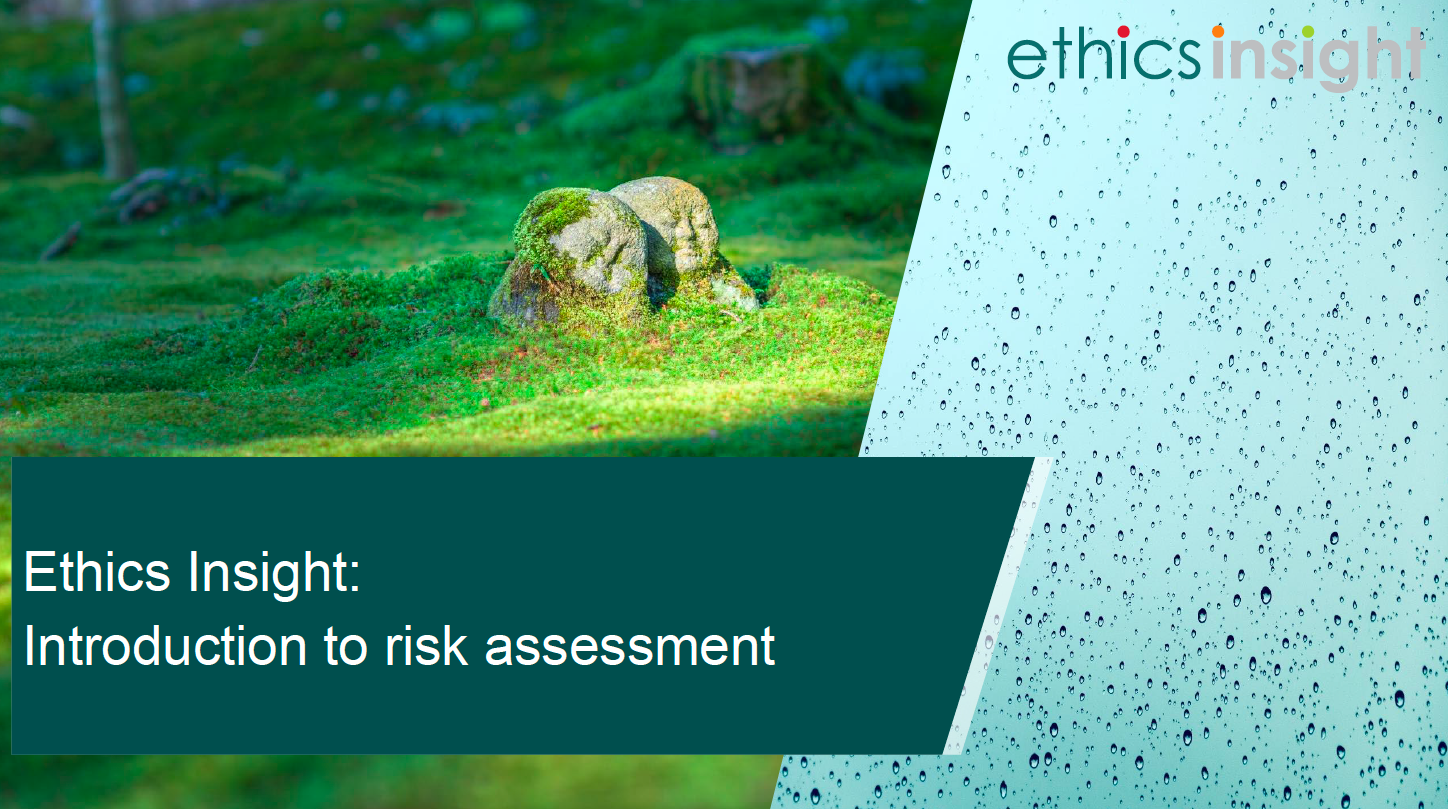 Investigations and reporting lines
Investigations are going to be very tricky to do remotely. But triaging hotline allegations is possible to do remotely. The framework I'd suggest you use is to assess credibility, verifiability (what could or would be needed to verify), and materiality. Again, if you need help, ask.
For actual investigations, critical ones may need a technological hand (be that data analytics or interviews over video conferencing platforms, etc.).
Managing remotely will probably force you to plan more than ever, as there's less you can do 'on the fly'. This is a good thing. Use it as a chance to really nail down your investigative protocols and frameworks.
Crisis management
Is the ethics & compliance function feeding into crisis management and business continuity protocols? From what I see and hear, it often is, but in a reactive way. Should ethics & compliance not be a more integral part of crisis management planning? If so, how would you start? Again, we have some ideas and a crisis management primer we can send you if you get in touch.
Monitoring and benchmarking
I speak to so many ethics & compliance professionals who spend months of the year on the road traveling around their organization's operations making sure all is as it should be and supporting colleagues. Long before this virus, that was a major driver for us creating our platform.
We wanted to make ethics & compliance advice more accessible, simple, quick, and affordable. However, we get that not everyone wants and needs the full platform (complete with guidance to help your frontline colleagues manage potential gaps, and with 40+ tools to ensure quick and smooth implementation). If you just want to monitor and benchmark, and don't need more support than that, we have you covered. The platform is fully customizable to your operations.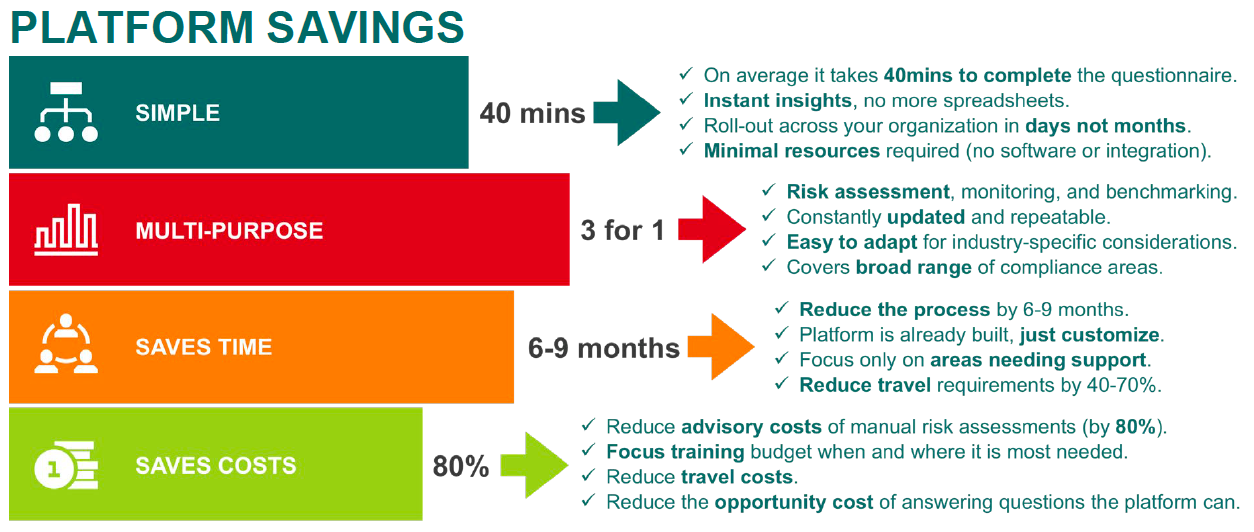 What next?
So is ethics & compliance remote working, working? I hope so and would welcome your inputs and ideas.
As for what happens next, or when the 'new normal' will emerge, who knows. But it's safe to say that travel and large gatherings are unlikely to feature prominently in the short- to medium-term. Planning now for that reality is better than postponing the pain, wouldn't you agree?