Ethics and compliance certifications and awards have become more frequent. That's surely a good thing? Or is it? Should doing the right thing not be the default, and done for its own merits? Or is the celebration of improved corporate ethics a motivating and inspiring example?
Walk the walk
In our personal lives, I would argue, it's better to talk less and 'do' more. If you want your kids, employees, students or friends to be more courteous, then be polite. Walk the walk, don't just talk the talk.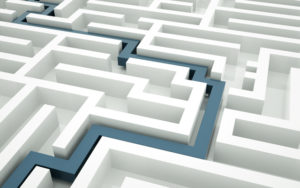 Ethics, not certification, makes commercial sense
But organizations – especially commercial ones – are not sentient moral beings, educated and nurtured by their environment. As a mentor once explained, "The business of business is business." If it doesn't make commercial sense, it shouldn't be done, or so goes the theory. Is good corporate ethics commercially sensible? Recent articles (like this) have argued that sound ethical principles (and actions!) are necessary in the world of increased consumer, investor and corporate social awareness.
Certifiable or certification?
To capture this market companies offering certification have sprouted, promising accreditation for your ethics & compliance program. But actions are continuous, and therefore is ethics & compliance certification anything more than a past state? Great to memorialize an achievement, but no guarantee of future behavior? Sound ethics & compliance is like personal morality, a constant choice between the right path and the slippery slope.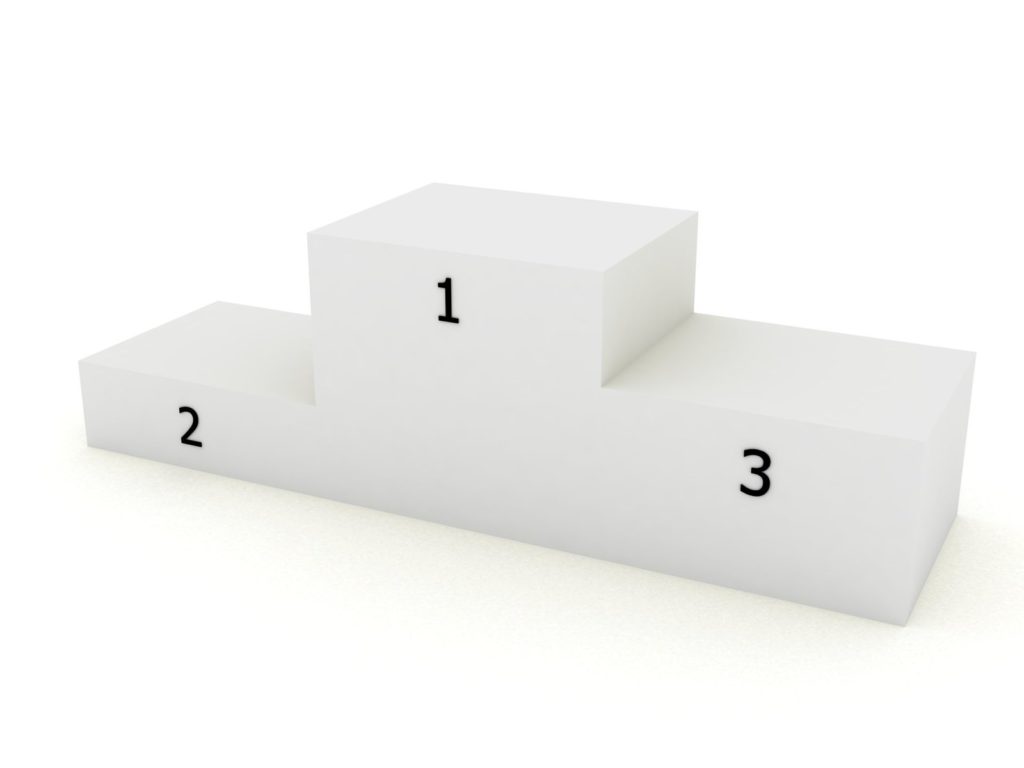 Transparency might be a better indicator of a desire to take the right path. As accreditation can be subverted. At its best it's a proud statement of achieving high ethical standards, at its worst it's a brief surge of compliant behavior to attain ethical window-dressing.
Be realistic, it's more believable
Reward and recognize transparency, especially when it reveals mistakes. We all make mistakes and learning from them is what spurs improvement. Be more cautious about rewarding ethics & compliance certification, and make sure accreditation comes with an expiry date. No one and no organization is continually perfect.